Fall House Maintenance comes with its own special set of tasks. Weather is cooling down. Therefore, it's time to check on all those things you're going to use to keep you warm later.
Nothing keeps your home as happy as a proper maintenance!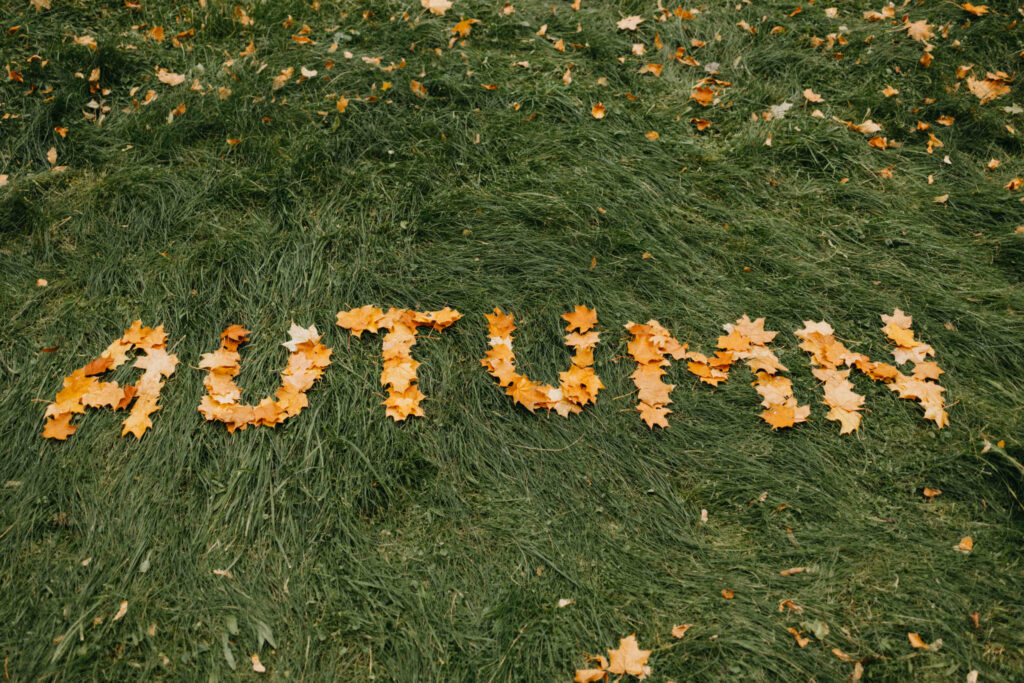 Outdoor Fall House Maintenance
Summer is over. Therefore, so is the major growing season. Sometime during the fall, you're going to have your final mowing before next spring. Fall is your time to move any outdoor furniture, grills, or temporary AC units into storage if you're done using them.
Next, you need to pack up any hoses or above-ground irrigation systems to prevent them from freezing over the winter. I actually left my hose and spray nozzle out all winter and they cracked. I had to replace them the following year.
If you have below-ground irrigation, you need to winterize it however the manufacturer recommends.
HVAC
The fall is the time to service your heating unit. Don't wait for the first time you use it because that's when everyone's breaks. If yours breaks too, it will be much harder to find someone to fix it. I always test mine in the fall just to make sure it is ready to go. A quick service is much cheaper than an emergency repair.
Chimney/Fire Pits
One of my favorite parts about fall and winter is the wood burning fires. They look and smell great. However, you shouldn't use your wood burning fireplace without first getting it serviced. Usually, that involves someone cleaning out your chimney and checking over your firebox.
If you have a wood stove for heat, it is especially important to get it serviced each fall.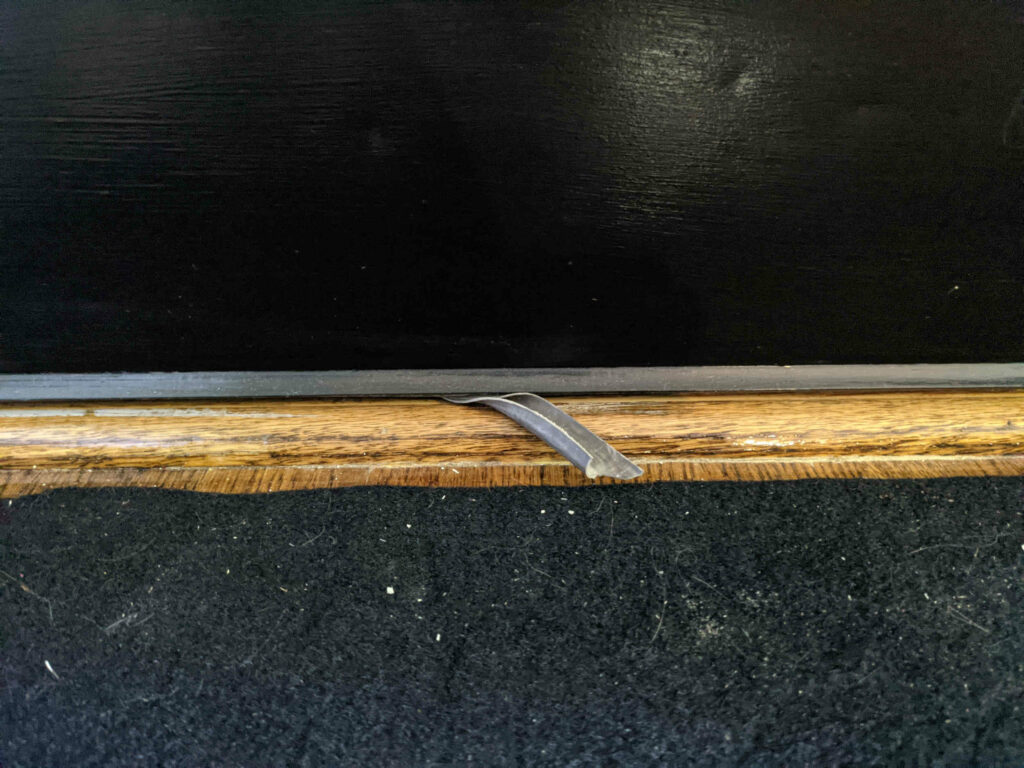 Weather Seals
Doors and windows have weather seals on them. Every fall and spring you should check each door and window to ensure that seal is airtight. You may need to replace weather stripping or caulk a small crack. These small repairs help keep your house insulated.

Crawlspace
It's time to get down in your crawlspace and check for any moisture, cracks, or leaks. Winter is a wet season here in Durham, so it is best to get ahead of the game. Make sure your vapor barrier is fully covering the ground and there's no puddles or moisture sitting in there.
Next, check your pipes to make sure there's no drips coming off them.
Finally, check your foundation wall to make sure there aren't any cracks forming. If there are, get them taken care of immediately. Small cracks are easy and cheap to deal with. However, unrepair cracks can lead to larger, more costly, cracks.
Once the temperature stays below 60 degrees, it is time to close those crawlspace vents. This might happen in the fall or in the winter.
Lawn & Gutters
Finally, once the leaves have fallen, you should clean out your gutters and rake your lawn. Historically, it rains a lot in Durham in the winter. Therefore, cleaning out your gutters at the end of fall is a must.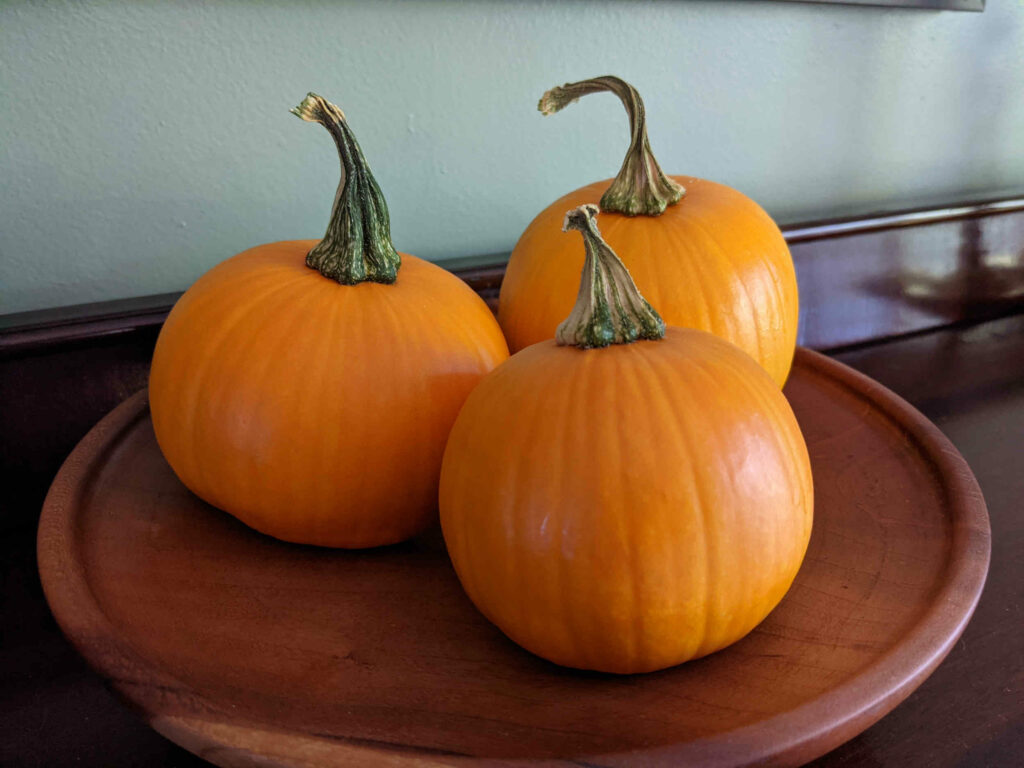 Decorations
It doesn't help your house maintenance, but it's good for your wellbeing. It's time to switch over your home decorations to all themes. Take the things you love most about fall and just run with it. My wife has added pumpkins, pinecones, fall-themed books, and fall colors everywhere. It is a lovely touch that really embraces the change in season.
Author Details
Author Posts
Richard Bobholz is a full time lawyer and part time amateur carpenter. As a homeowner, he likes to take care of as many home repair, maintenance, and improvement aspects as he can while ensuring things are done the right way the first time. With no real carpentry credentials, his articles focus a lot more on the broad aspects of home care and less on the proper way to do things.