Subscribe to Our Healthy Home List
---
Monthly updates plus helpful tips for common household maintenance
Small changes lead to big rewards.
We work with some of the best contributors in the Durham area to provide you with top notch content. Whether you're learning more about home maintenance and gardening, or you've got some DIY project coming up, this is your Durham-specific site for getting the answers you need.
Check out our articles below, or sign up for our regular email list for tips, tricks, and reminders when to perform common household maintenance.
Newest Articles
---
Educational and entertaining content from PCO & contributors in our area.
---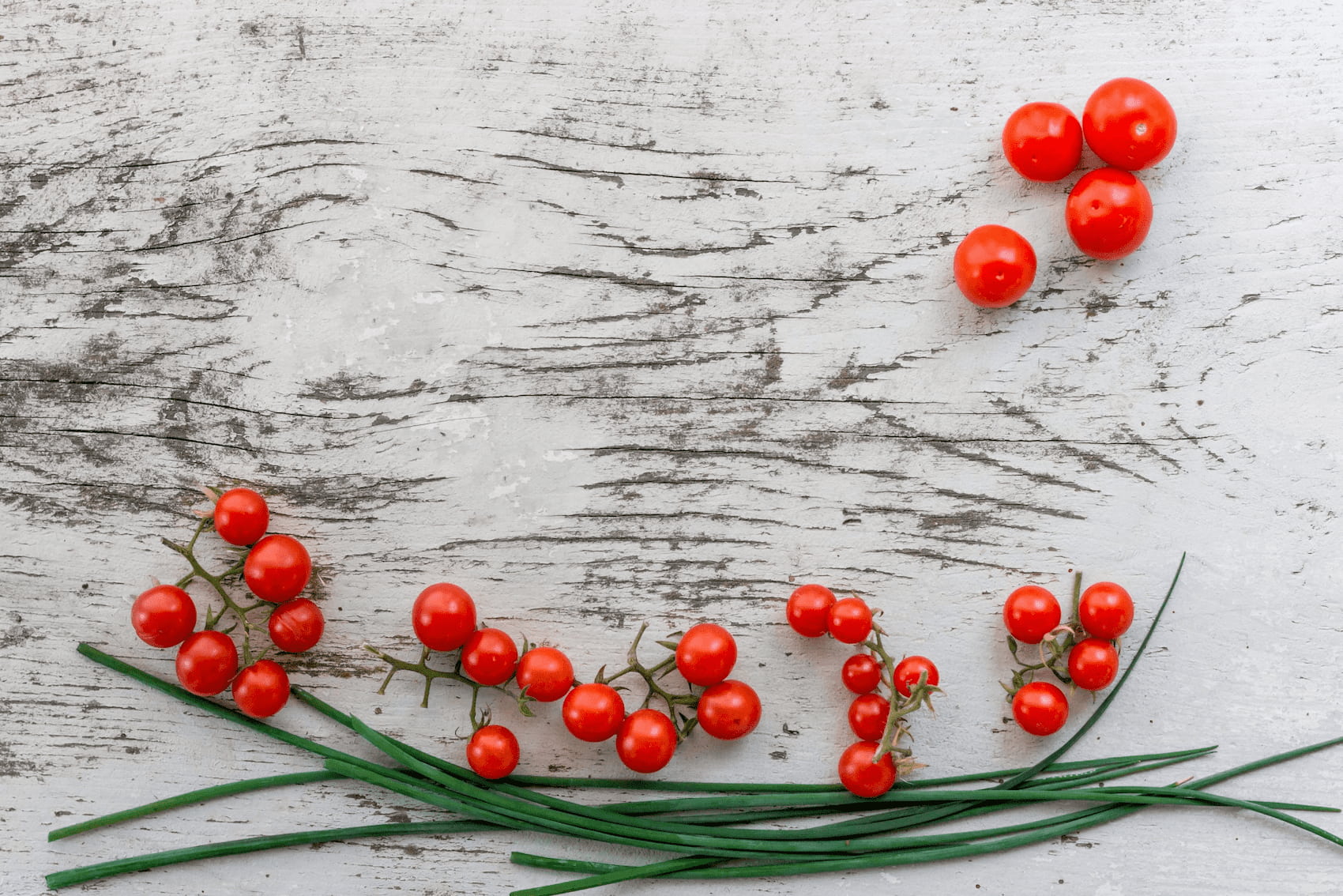 Gardening
---
Got a home garden? Maybe some of these articles will be helpful.
---
---
Things Every Homeowner Should Know
---
General knowledge
---
---
The scariest problems homeowners face are surprisingly not paranormal. Anyone who has faced one of these…
If you have a crawlspace, there are a few things you need to regularly do to…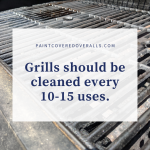 Home is where the Hard Work is
Tips, tricks, and general home knowledge.
Coming Fall of 2025.