Winter is done, and it is time for some spring house maintenance. Spring cleaning! We've created a checklist to help you tackle those spring-related tasks.
Let's get to it!
Spring Cleaning
I don't know about you, but that first day I can have the windows open tells me it is time to clean the house.
Gutters
I know you just cleaned those gutters in the fall. Unfortunately, this is a twice-a-year chore. If your house is like mine, this is also a terrible chore. My house is two stories tall in the back. Therefore, it's really hard to clean out my gutters back there. Fortunately, there are services you can hire to take care of this for you.
Roof Damage
You should also do a visual inspection of your roof to see if there was any damage over the year. Ice can cause damage to your shingles and roofing, so this is the time to check. Your inspection should be both outside on the surface as well as in the attic. When you're checking the attic, check for any signs of moisture or rodents as well as punctures or warping.
HVAC
Since we live in Durham, you're going to need your air conditioning pretty soon. It's sad but true. We always hope for a long spring, but when do we get what we want when it comes to weather? Therefore, you should have your air conditioning unit inspected and get a tune up if necessary.
Lawncare
Some people love it. Some people hate it. Whatever your position, it's time to start taking care of your lawn. Fortunately for you, we have a wonderful lawncare calendar we've put together for you.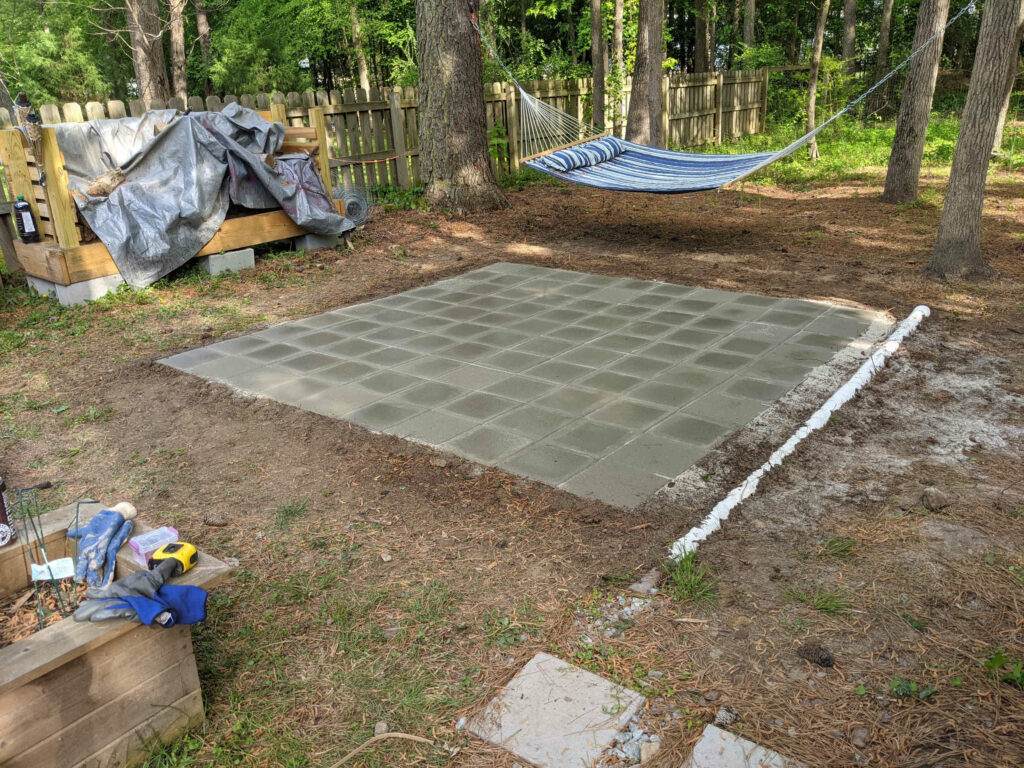 Decks & Driveways
It is time to examine your decks, patios, and driveways. We don't get a lot of ice, but any amount can damage your outdoor surfaces. Check for cracks in concrete and fill them in with crack filler. Also, check to see if you need to replace any boards or reseal your wooden decks, porches, and patios.
Irrigation & Hoses
Once we're past the last frost date, we can get our irrigation and hoses back outside. For Durham, that's roughly April 5, but you should keep a close eye on the weather around that time.
Screen Doors & Windows
It's about time to put your screen doors and windows back up and put the storm doors and windows into storage. When you're putting your screen doors and windows back up, check for any damage to them or tears in the screens. This is the proper time to repair them.
Mosquitos
Mosquitos suck. Get it? Addressing the mosquito problem early is necessary for an enjoyable summer.
Grill
Time to clean your grill if you're planning on using it on those gorgeous spring days. You should also check your propane levels and get a replacement tank for any that are out. I always have a spare tank just in case.
Outdoor Areas
Spring weather is the perfect weather to clean up all your outdoor areas. Get raking, mowing, trimming, or whatever your outdoor area requires. It's also a great time to do those outdoor projects you've been hoping to have done by the summer. Want a gazebo or patio. Don't wait until the summer heat is on us to get those done!
This is also the appropriate time to pressure wash your siding, driveway, and walkways. Additionally, if you have a gravel driveway, this is the best time to add more gravel to fill in any potholes.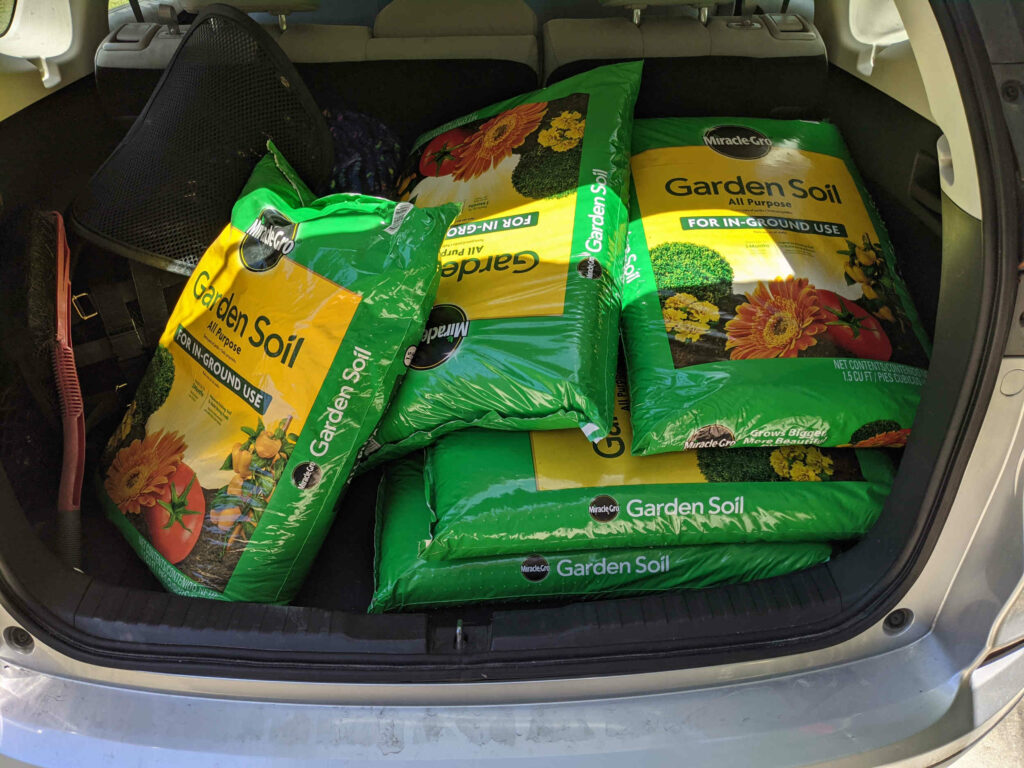 Gardening
My favorite topic! It's time to start gardening outside again! Check out our planting cheat sheet to see what plants can go in the ground when. If you haven't already, you should prepare your raised planter beds, garden boxes, window boxes, or other things you're planning on using for your garden.
If you need more soil, compost, or woodchips, order that right away! Lawncare delivery companies are about to be very busy. You may also want to see about getting ladybugs, worms, or other beneficial insects before they're sold out. As the saying goes, the early bird gets the worm.
Spring House Maintenance
Now you're ready to tackle those spring house maintenance projects. If you've taken care of all the above tasks, your house is ready to go!
To recap:
Spring cleaning
Gutters
Roof damage
Lawncare
Decks and driveways
Irrigation and hoses
Screen doors and windows
Mosquitos
Grills
Outdoor areas
Gardening
Author Details
Author Posts
Richard Bobholz is a full time lawyer and part time amateur carpenter. As a homeowner, he likes to take care of as many home repair, maintenance, and improvement aspects as he can while ensuring things are done the right way the first time. With no real carpentry credentials, his articles focus a lot more on the broad aspects of home care and less on the proper way to do things.